Unrulee Records
Reggae Music Specialists
Live Radio Shows
Play Back November & 15th December 2018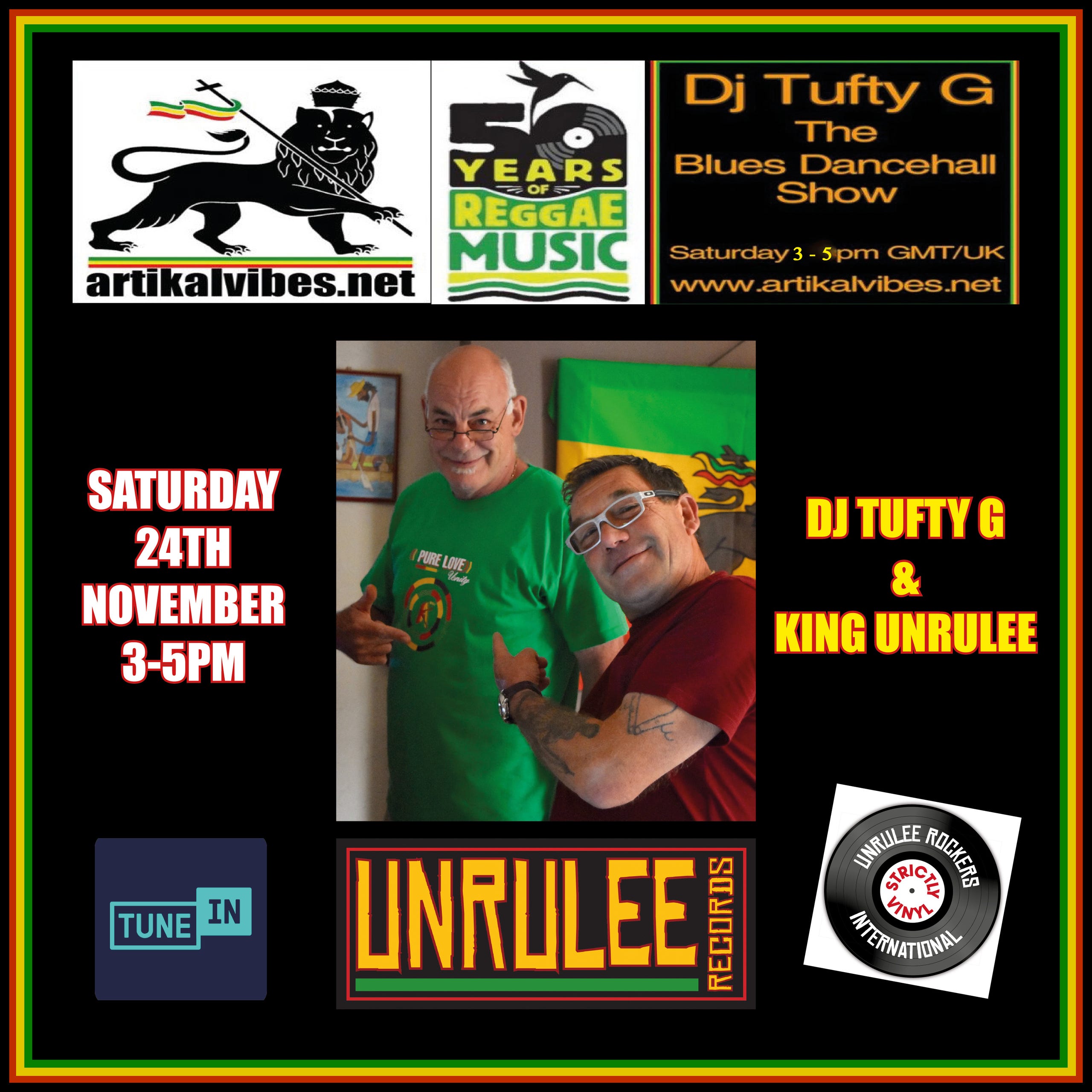 The Blues Dancehall Show - 3pm to 5pm
King Unrulee will be joining Tufty G on the Blues Dancehall Show on Saturday afternoon 24th November from 3pm - 5pm warming up the decks before heading onto Liberated Radio 10pm - 12 midnight.
A great set list from the Reggae Vaults and STRICTLY VINYL.
Tune in via www.artikalvibles.net or via TuneIn app.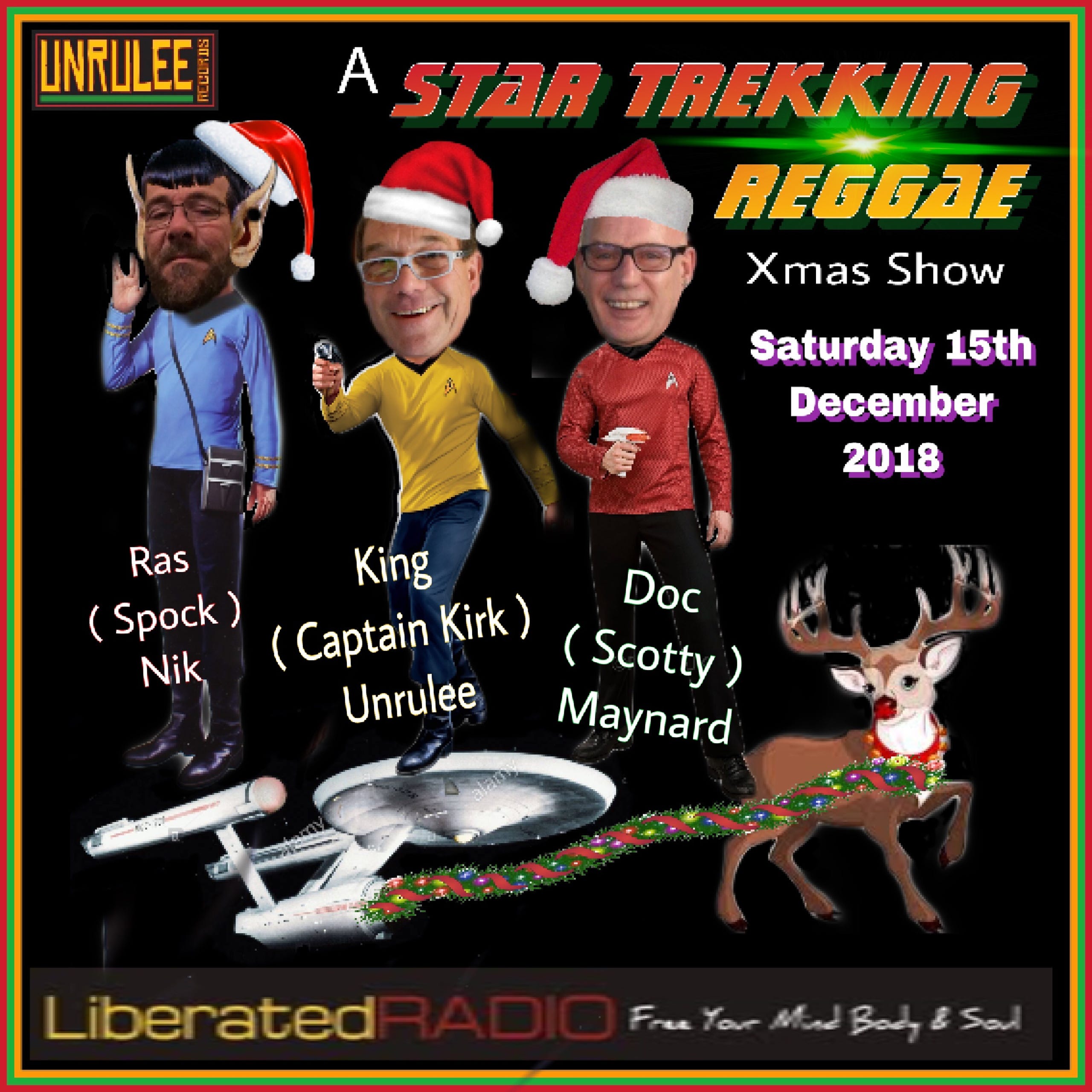 Liberated Radio - 10pm to 12 midnight
The Star Trekking Reggae Crew will be taking over the airwaves 10-12 midnight.
Make sure you tune in to the next Reggae mash up of Vinyl vs CD with
Ras Nik on (CD) vs King Unrulee of Unrulee Records on (vinyl). A great show to tune in to setting your Saturday night alive with some great Reggae music. Tune in via www.liberatedradio.com or via TuneIn app.
King Unrulee's
Artist of the Month
George P Di Ghetto Prezident
George P known for his dominant voice and catchy punch lines fast rising Dancehall recording artiste. GEORGE P. DI GHETTO PREZIDENT is no doubt climbing to the forefront of Jamaican next wave of superstars. Born Daimion Smith on December 25th 1979 the Grants Pen native has been on the lips of many with the release of his single "Ghetto Cry" which details life and struggles of growing up poor. With constant violence happening around him and the barking of the guns in his community George P avoided that lifestyle and persistently moulded his craft as an artiste. He later teamed up with his childhood friends Natural (Kirk Brown), Savage (Simon Daley) and Flexxx (Omar Henry) to form the popular Fagan Fraternity. Early this year (2018) George P has been on the RJR Radio Show with Nezbeth, Davage and Fantan Mojah, the artiste also was featured on HypeTV and RETV. Featured in the Jamaican Star and even performed on Junior Reid Peace Concert, in Cassia Park and Waterhouse. George P Di Ghetto Prezident aims to be the next platinum selling artiste from Jamaica. The fortitude that he has developed as a child growing up in the Grants Pen community is the driving force that will see him through the many challenges along his path. Unrulee Records look forward to introducing you to some pretty special Unrulee releases featuring the George P Di Ghetto Prezident in the coming months.

Unrulee Records the Reggae Specialists.
TRACKS OF THE MONTH - ERRYL ATTIK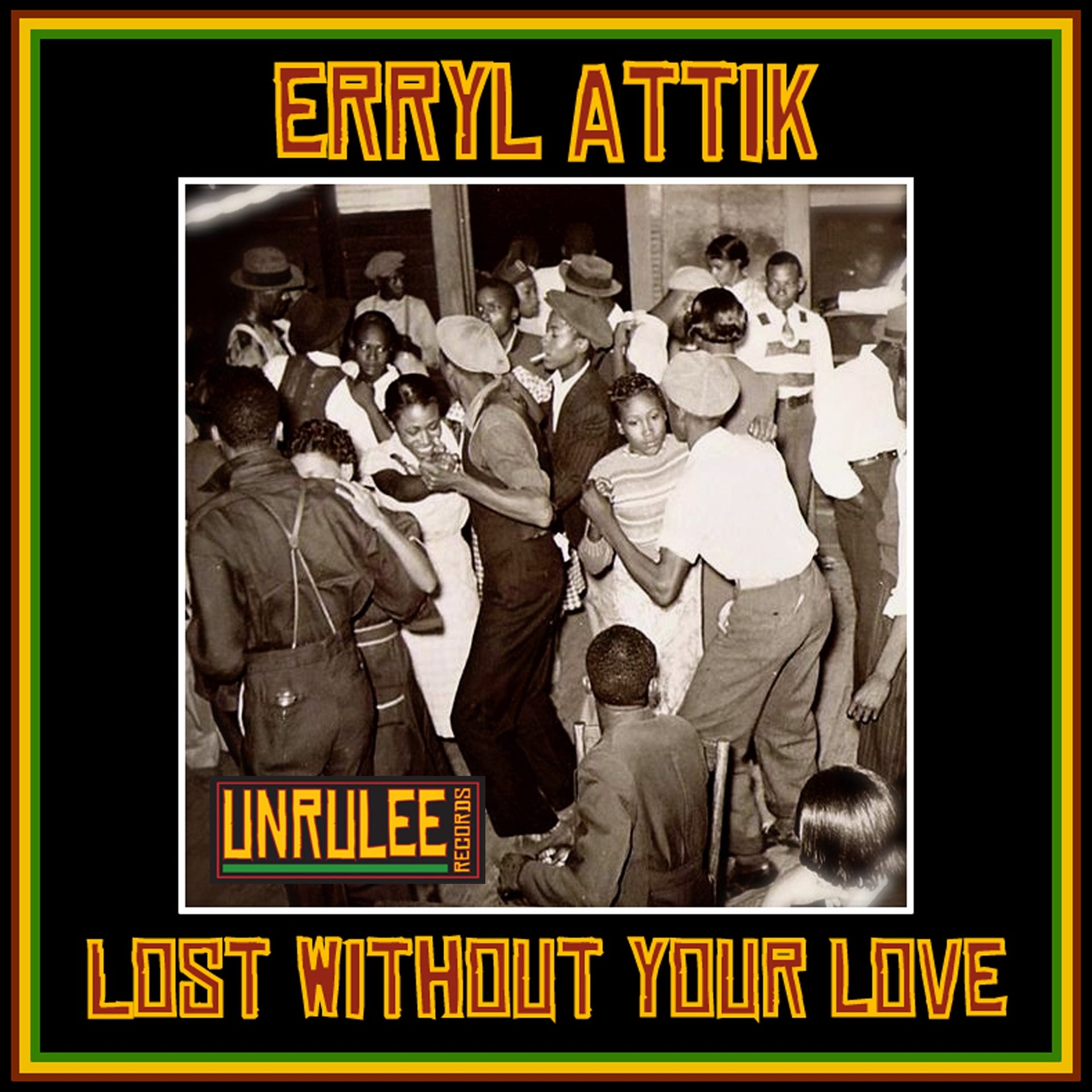 LOST WITHOUT YOUR LOVE - ERRYL ATTIK
Erryl Attik's first release on the Unrulee Records label - Lost Without Your Love with a vocal mix on side A and dub mix on the B side of the 7" vinyl. Available to buy via iTunes and all major download sites. 7" Vinyl available from Dub Vendor and Dub Wise web sites.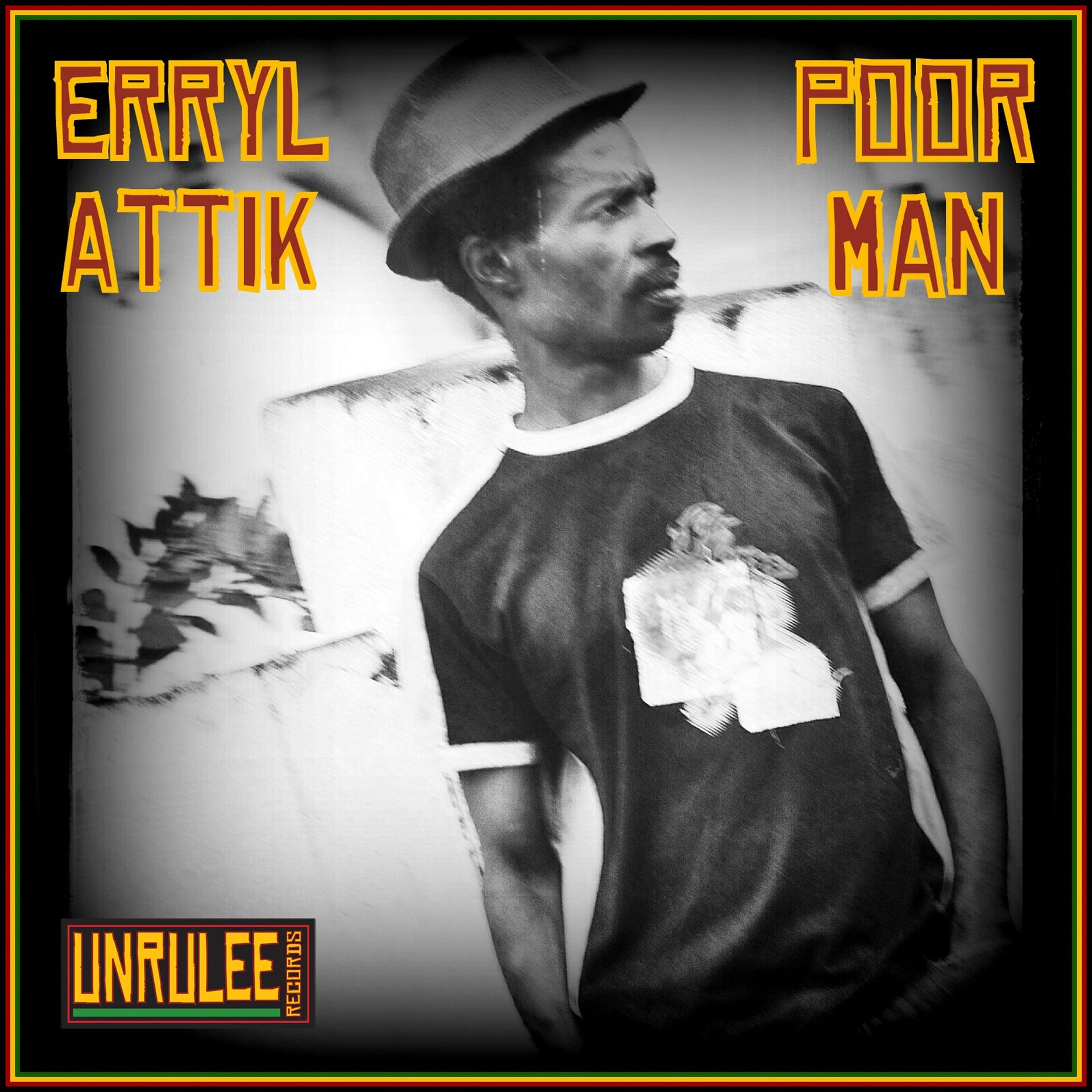 POOR MAN - ERRYL ATTIK
Erryl Attik's second release on the Unrulee Records label - Poor Man with a vocal mix and dub mix available to buy via iTunes and all major download sites. Add to your Reggae daily playlist download both of these tracks click the link.
The Mighty Maytone - Vernon Maytone
Roses
The first release by Vernon Maytone on the Unrulee Records label. A great 10" to have in your vinyl collection with vox and dub mixes. Click the links below for your 10" vinyl or download.
Dancehall Nice Again
The second release by Vernon Maytone on the Unrulee Records label. A great track from The Mighty Maytone with vocal on a side and dub version on b side. Click the link to purchase your copy.
Unrulee Vinyls
This section is dedicated to our vinyl releases all available to purchase through the on-line links below to take you to the relevant page to purchase your copies.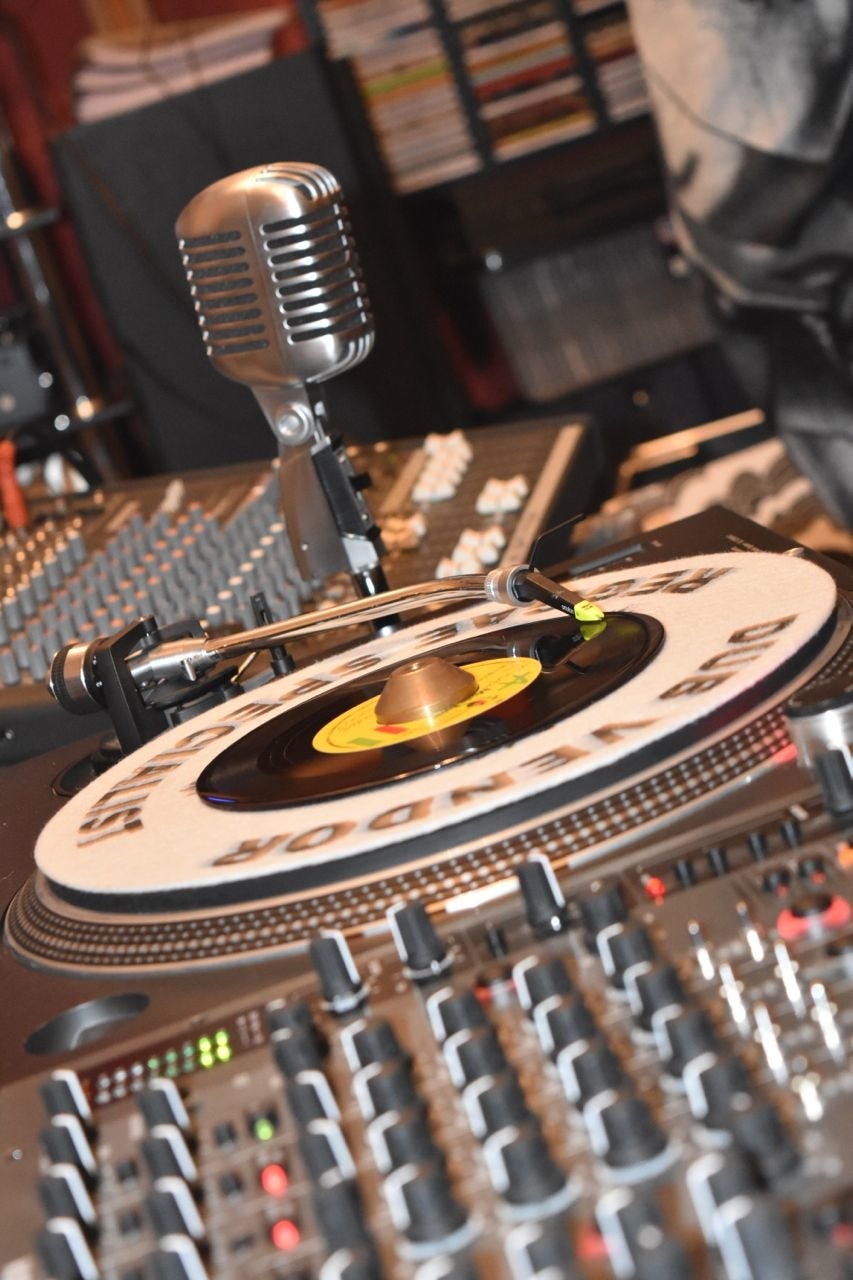 Unrulee Records Vinyl Collection - Keeping Vinyl Alive..
Amelia Harmony -Walk On By - Vox & Dub (A Side) 10" + Echoes of Love Sax Solo I-Jah Solomon and Dub (B Side)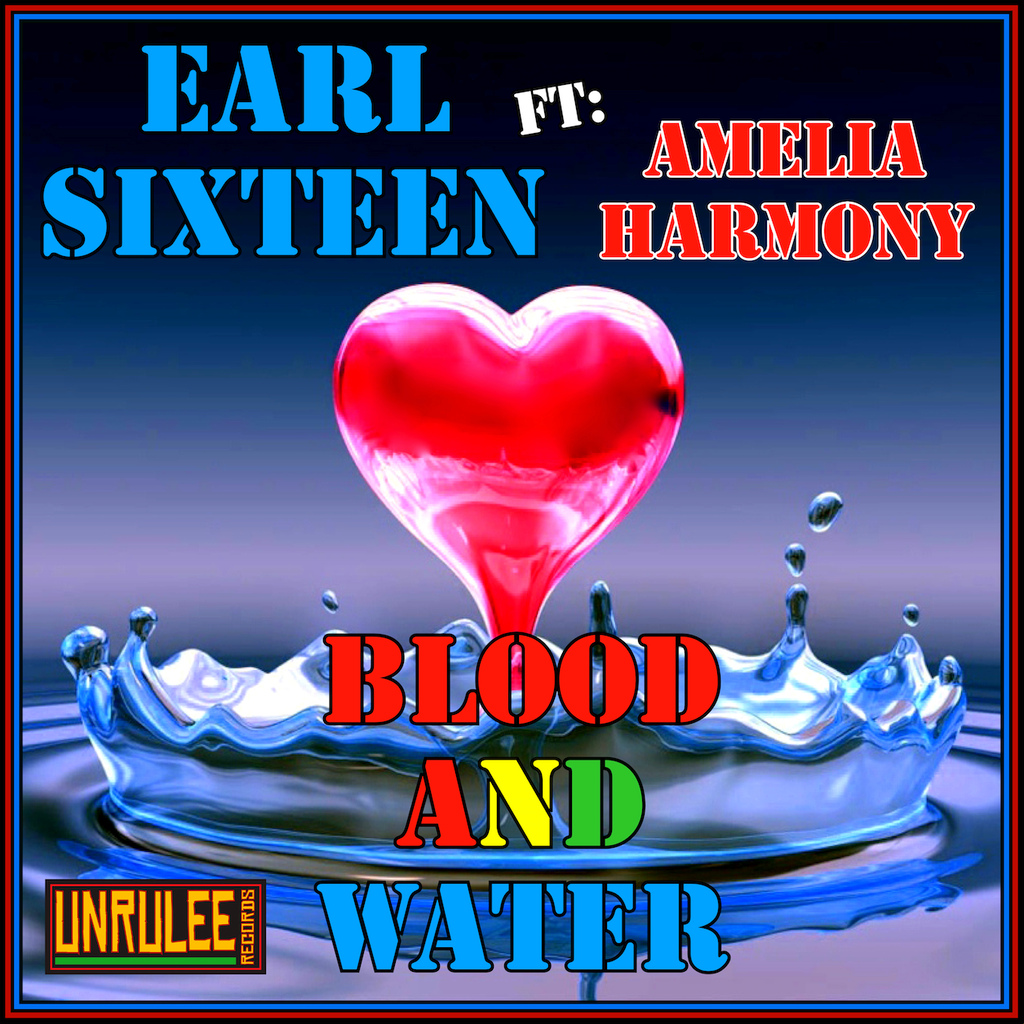 Earl Sixteen ft: Amelia Harmony -Blood and Water Vocal & Dub 7"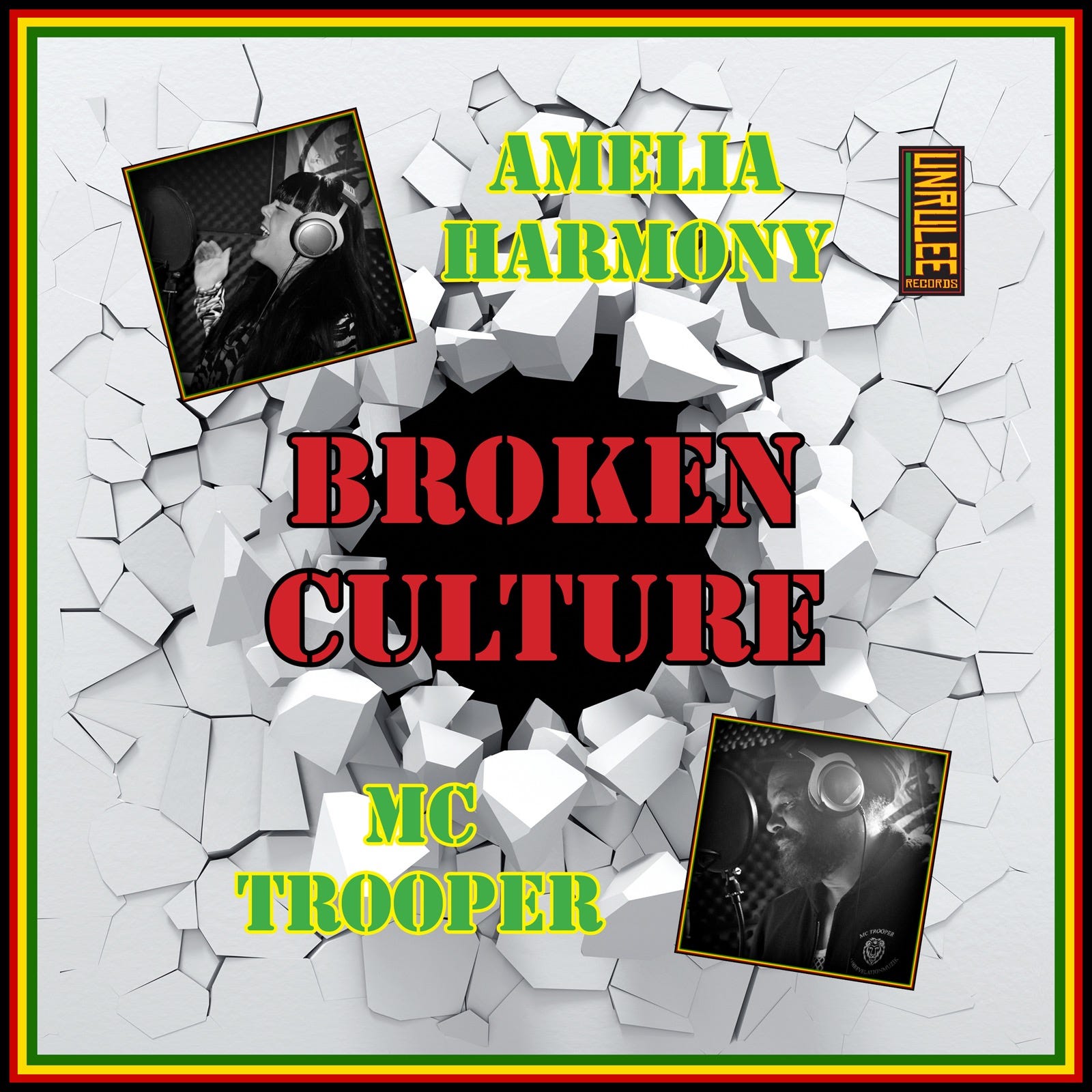 Amelia Harmony & MC Trooper - Broken Culture Vocal & Dub mixes 7" vinyl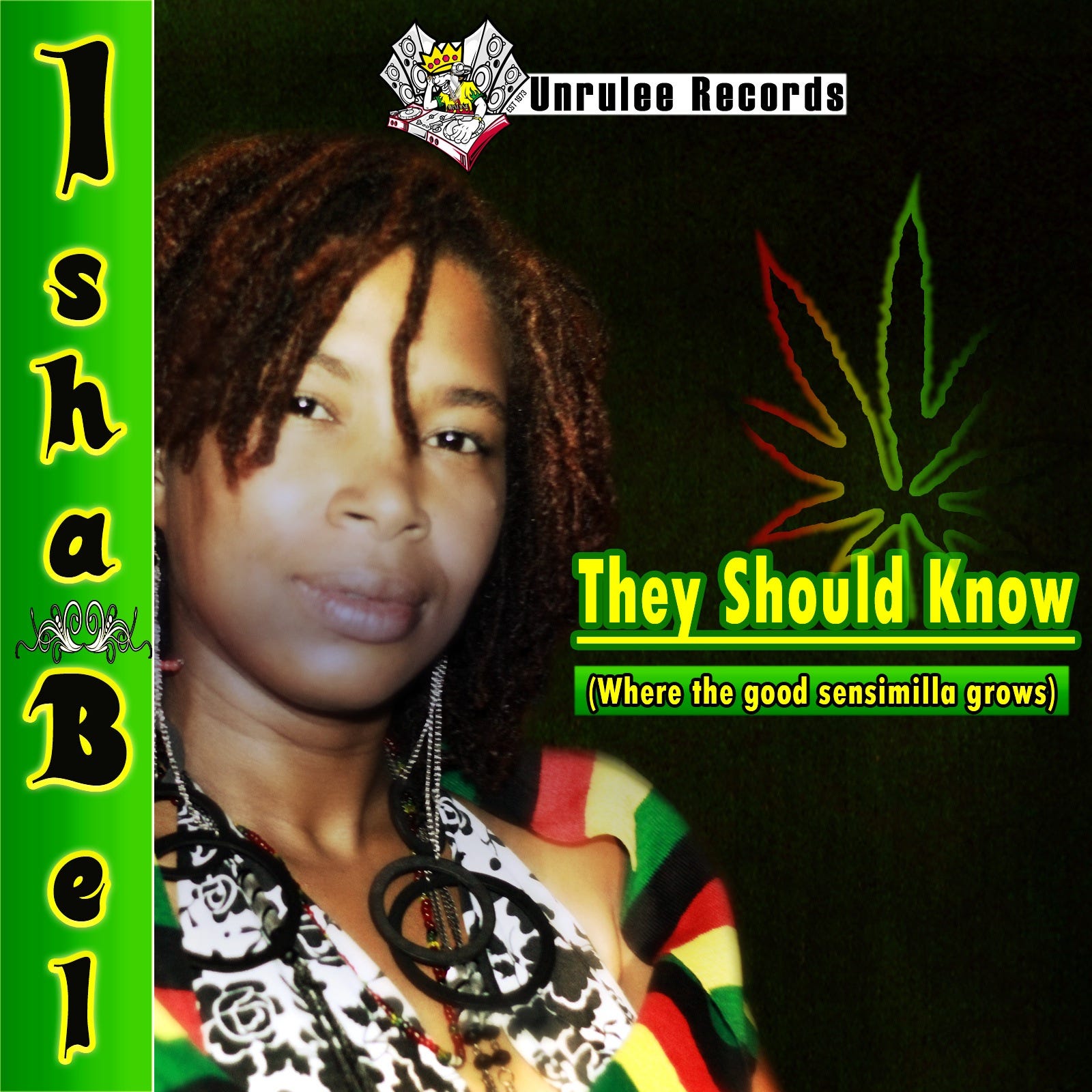 Mad Dog Riddim - 7" General Levy - Down Inna Ghetto & Isha Bel - They Should Know
Amelia Harmony Soundboy 7" vinyl Vocal and Dub mixes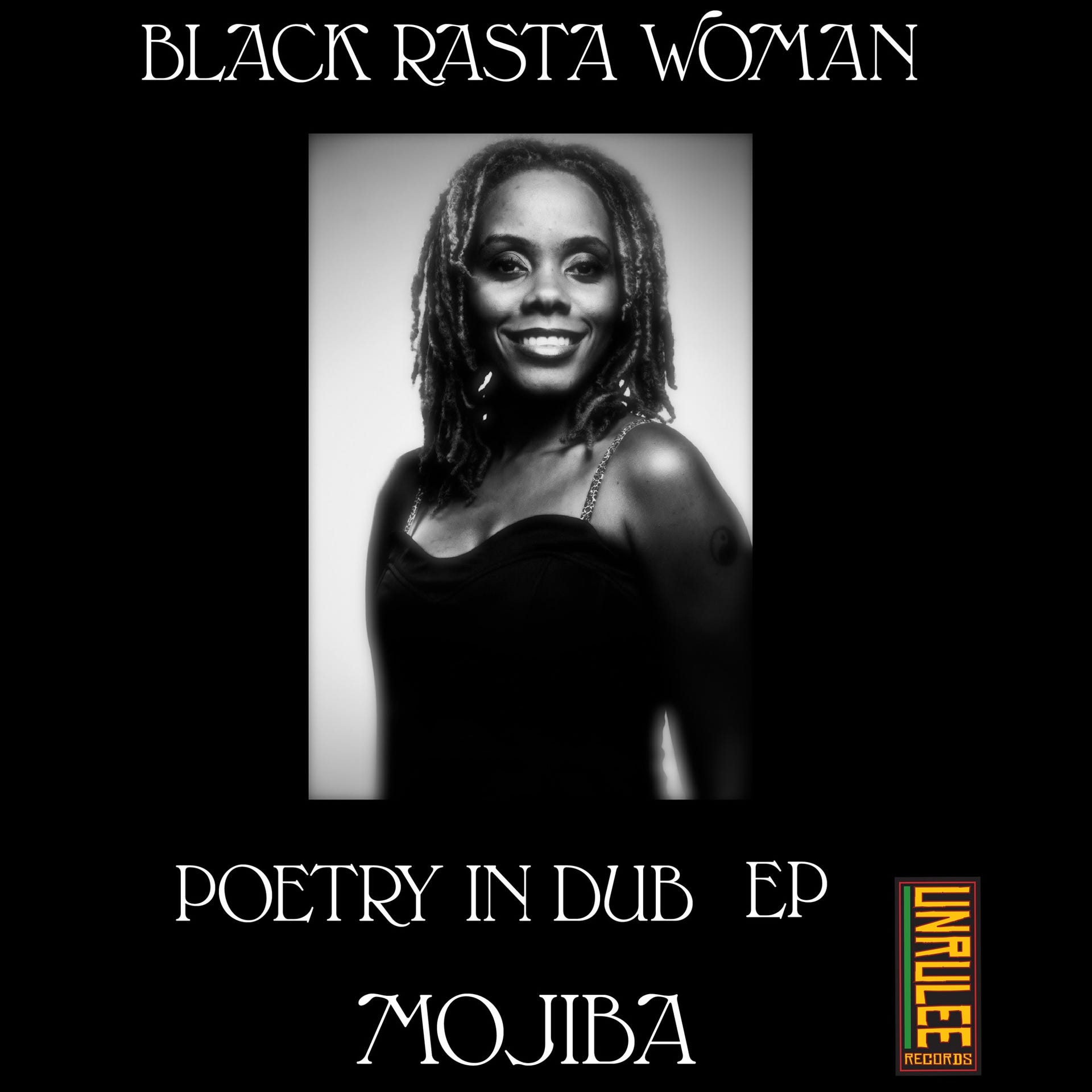 Mojiba - Black Rasta Woman - Poetry in Dub 10" EP 3 x Vox and Dubs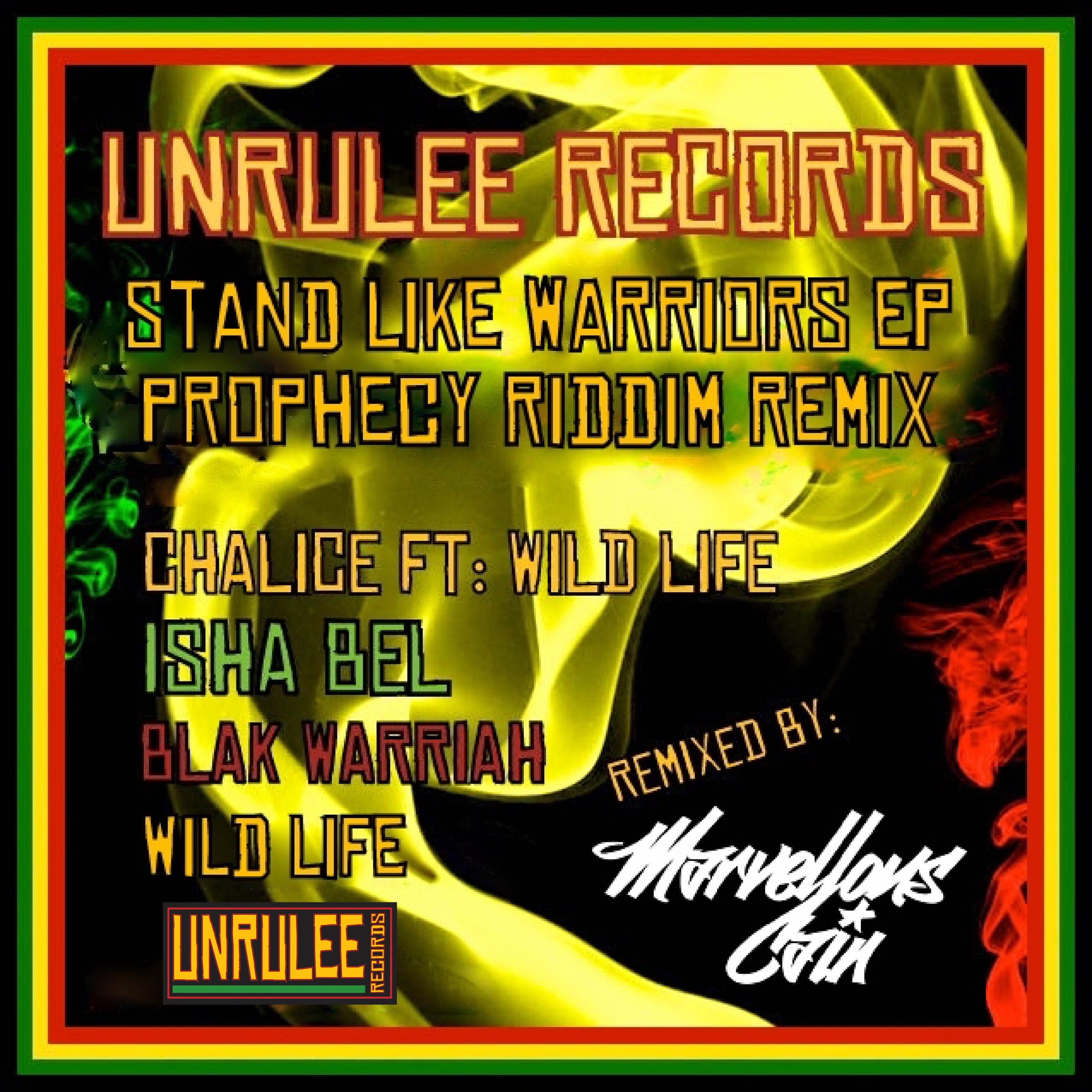 Stand Like Warriors Warriah Riddim 12" EP ft: Chalice & Wild Life, Isha Bel and Blak Warriah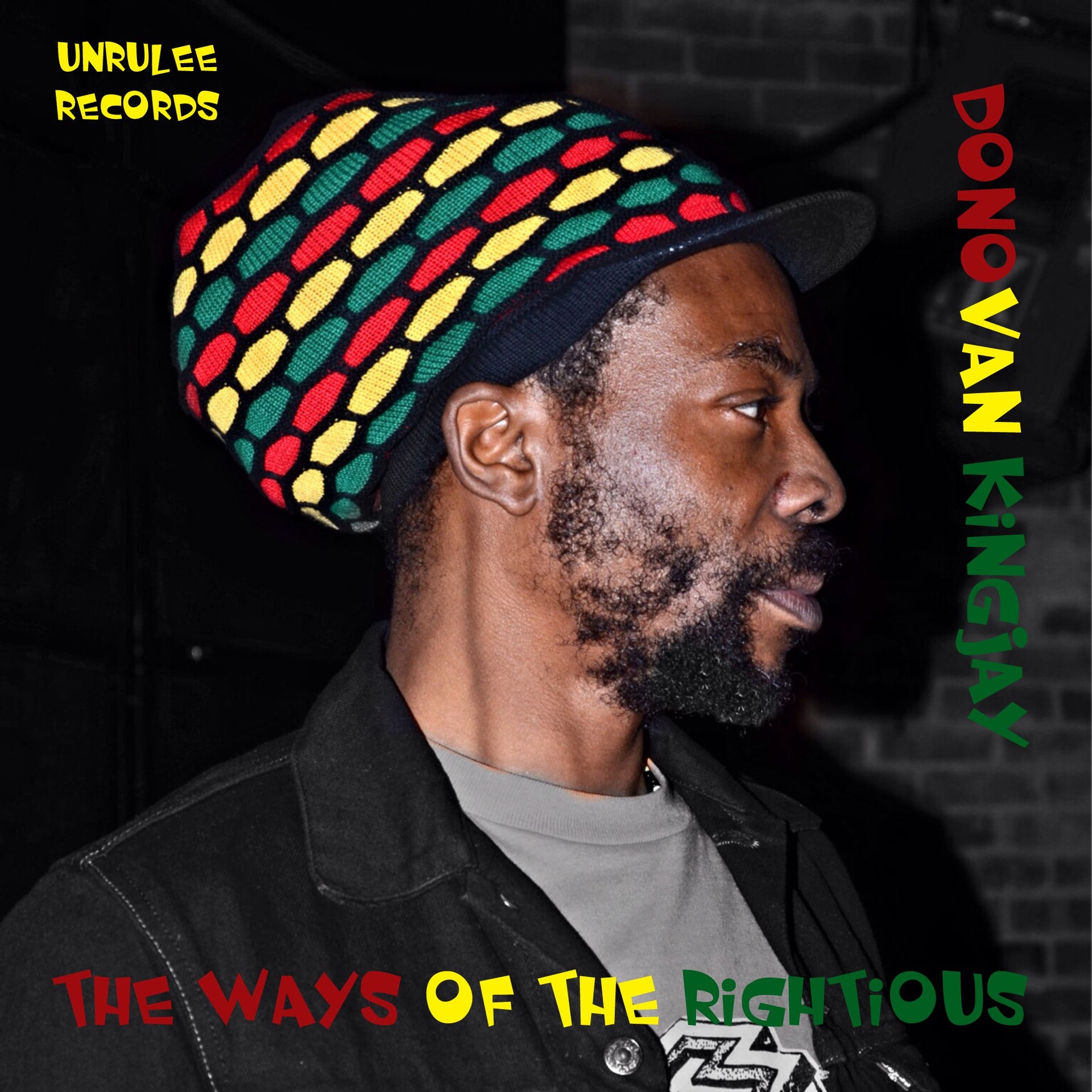 Donovan Kingjay - Ways of the Rightious - 7" vinyl Vox & Dub version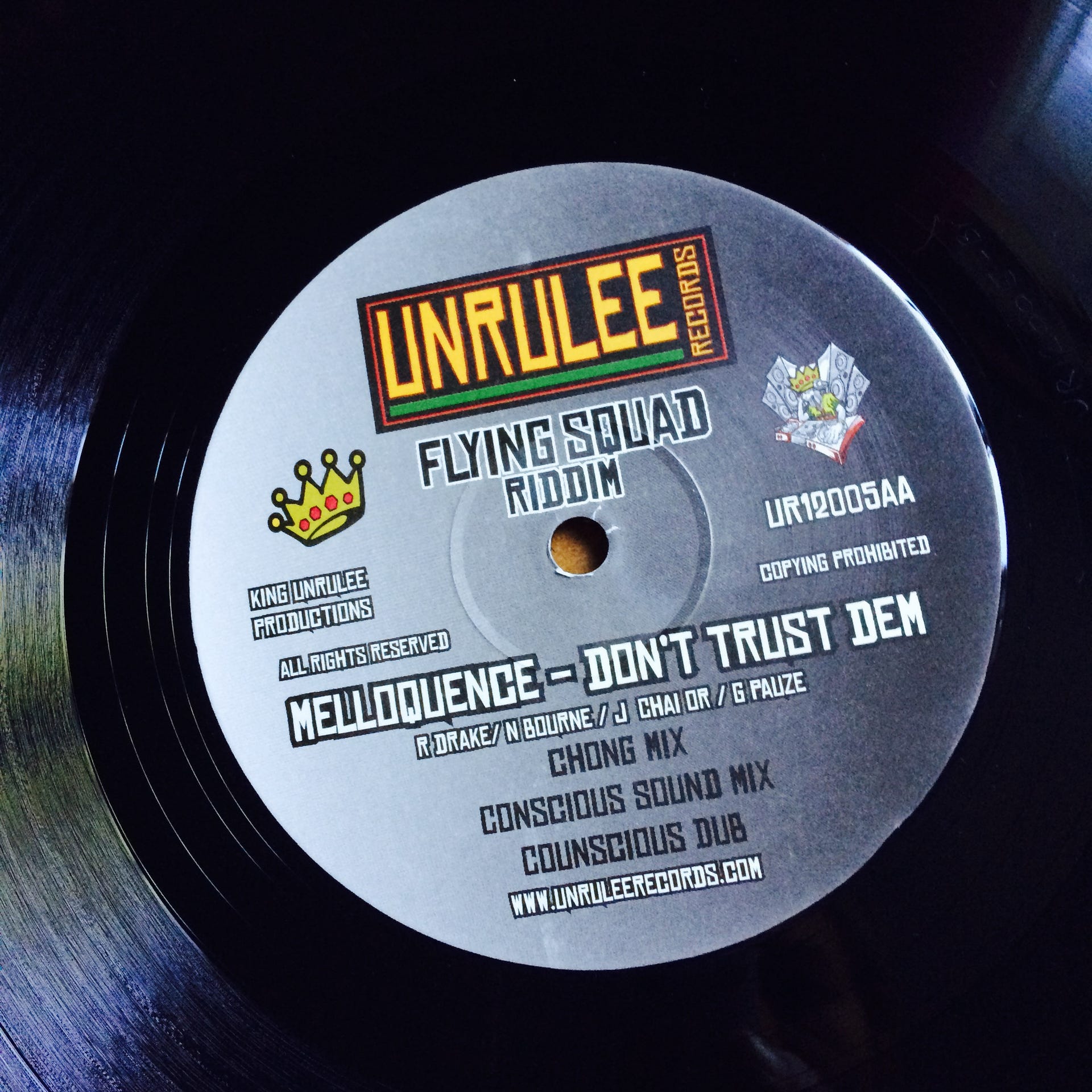 Kriptik - Rocky Road & Melloquence - Don't Trust Dem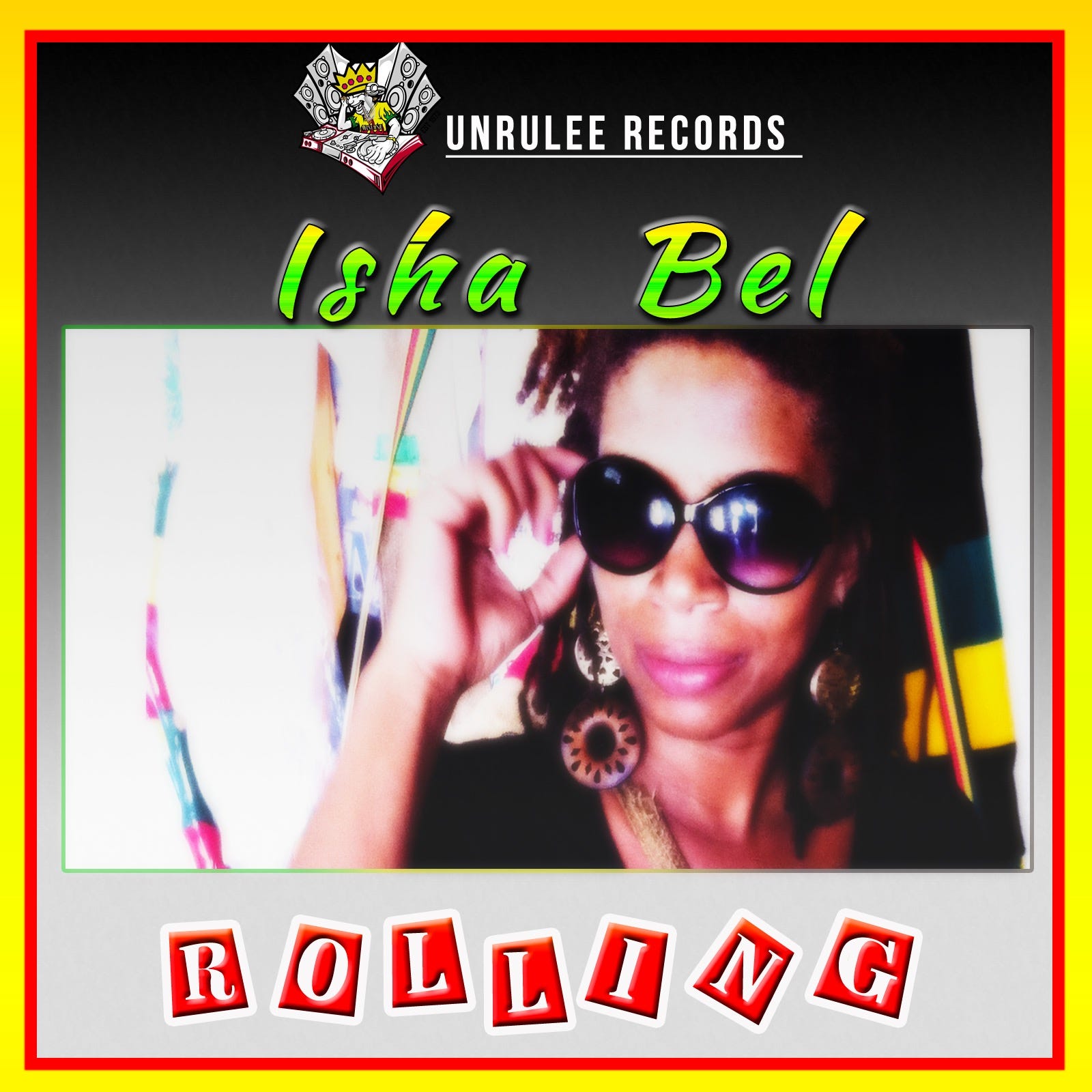 Isha Bel - Rolling Rolling - Vox & Dub 7" vinyl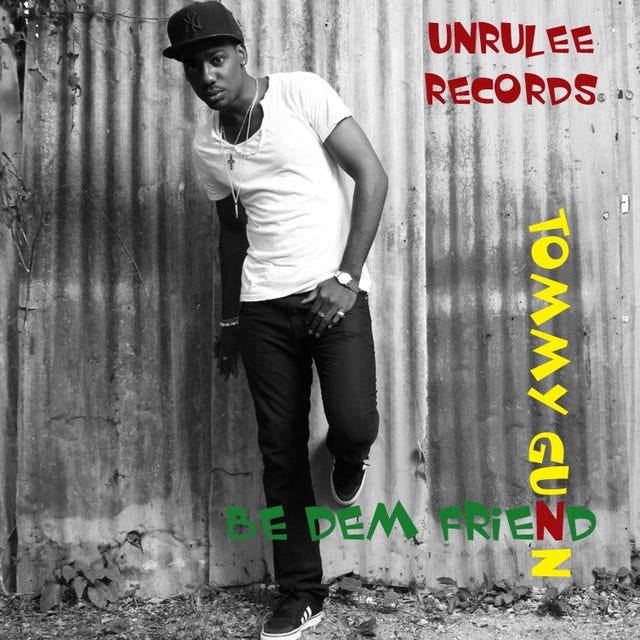 Mad Dog Riddim - 7" Tommy Gunn Vox & Dub
Isha Bel - Feel It - Vox & Dub - 7" Vinyl
Unrulee T-Shirts and Mugs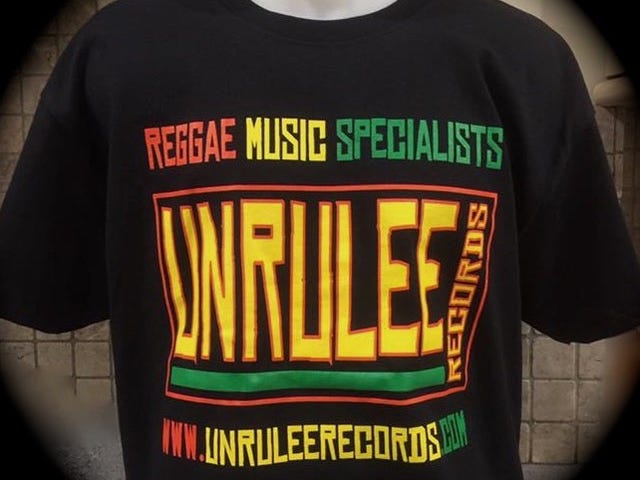 Unrulee T-Shirts
Screen printed t-shirts produced by Ital Ts available in Large and X-Large
£15.00 + P&P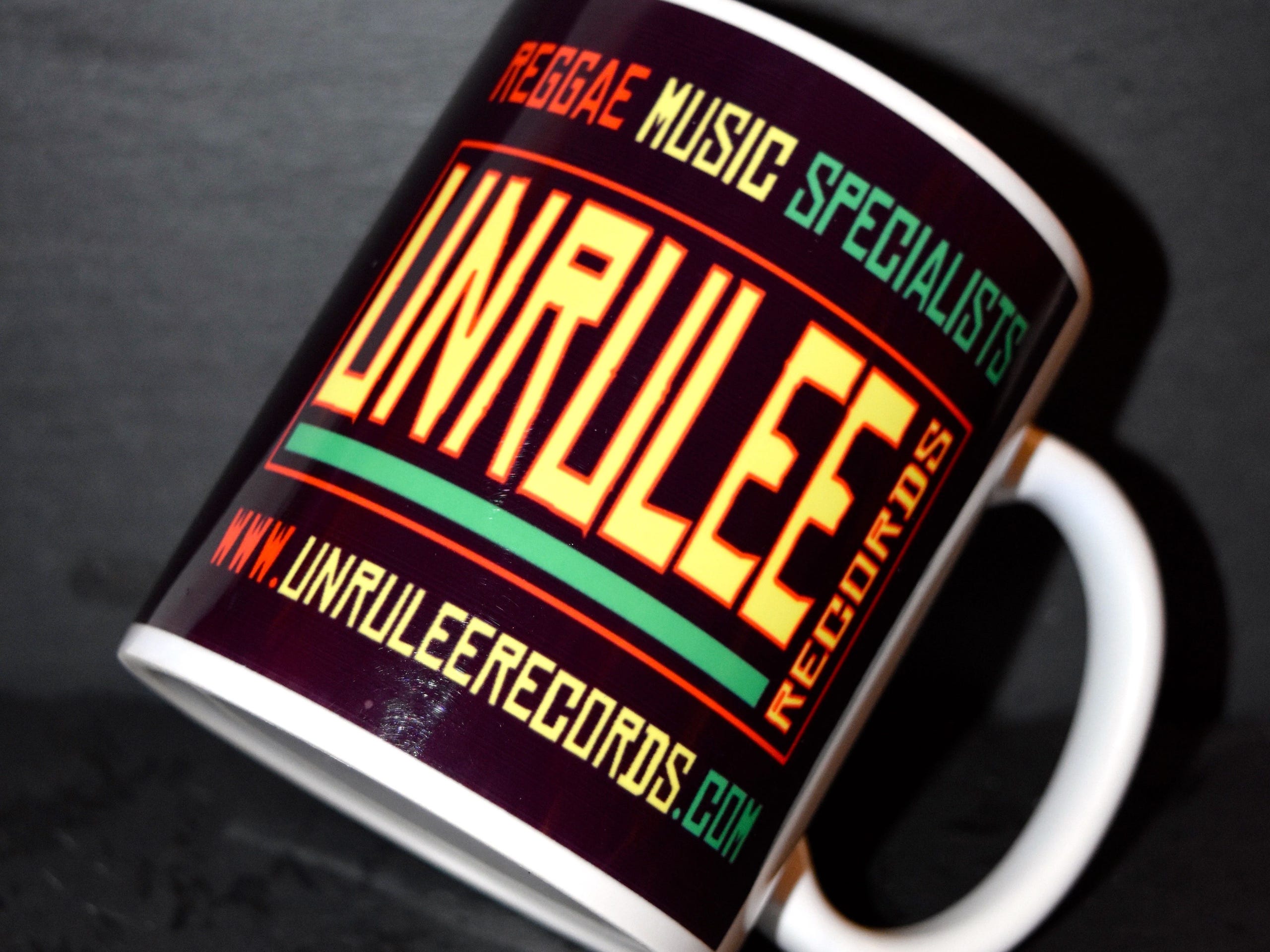 Unrulee Mug
Another Unrulee product printed and produced by Ital Ts ceramic mag with full colour Unrulee Logo as pictured above. £10.00 + P&P
Unrulee
Photo Gallery
A selection of images from live gigs, artists, radio shows and the Unrulee Sound Lab.
Enjoy the website we look forward to your continued support.
One Love from the Unrulee Records Family